Testimonials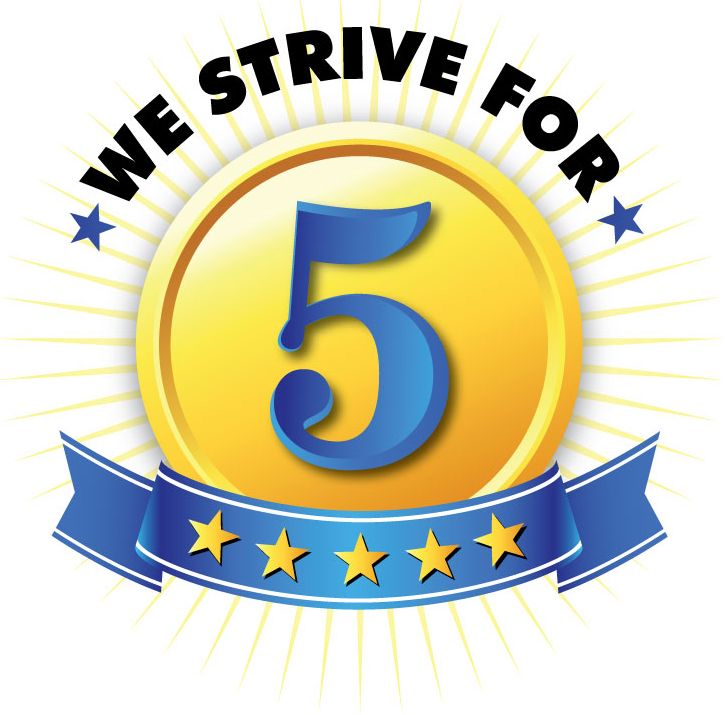 We pride ourselves on attention to detail, fully committing ourselves to our clients and offering nothing but a quality and reliable service.
Below are a few testimonials provided to us by our clients. We hope their comments speak for themselves!
"I have always found TIBC to be reliable and efficient in my dealings with them. It has been a pleasure dealing with theses lovely people. I have always had peace of mind that Jill, Carmelo, Chris, Jo and Danny have always gone out of their way to help me in every aspect of my business. Couldn't recommend them enough. Thank you guys!"
Mrs Moran, Golf del Sur
---
"We have lived in Tenerife for five years. We came to live here after illness necessitated me (Helen) taking early retirement from my career in Local Government at which time my husband, Archie, took the opportunity of early retirement from his career as senior manager in the automotive industry. For two & a half years we lived at Golf del Sur and by that time we knew that we wanted to spend our life here but we needed a home where we could entertain and accommodate guests and have a garden.
We had been introduced to the estate agents at TIBC & we spoke to them about the sort of property in Tenerife we would like. They came up with several which we inspected and this helped us to hone our requirements. Finally they arranged for us to see the property which is now our home & which we plan to develop to fulfil our business ambitions.
Since living at La Zarza we have encountered a number of problems but on each occasion they have been able to help us. They are keen to encourage us to be as independent as possible, but when we have encountered problems that we have been unable to resolve because of our limited knowledge of the Spanish language they have always been happy to assist.
We are establishing a business to provide bed & breakfast or full board accommodation for people wanting a rural break. We live at about 700 metres above sea level in a beautiful & peaceful area of East Tenerife. It is a lovely location either for locals to have a relaxing weekend away or for holiday makers interested in walking or simple relaxing in this restful situation... We only ever accommodate one party at a time with a maximum of 4 people so peace & quiet are guaranteed.
As residents of Tenerife we have now obtained our Certificado de Registros with TIBC's assistance and changes necessary at the time to our driving licence. In order to meet our legal & financial obligations we have also appointed TIBC as our Fiscal Representatives.
We have also found the staff to be most helpful and we now consider them all to be friends. They even put us forward to the BBC as candidates for the TV programmes Big Strong Boys (BBC1) & Get a New Life (BBC2) such is the interest in our lives and what we do. We thoroughly enjoyed the experience of being filmed and both programmes have been broadcast recently causing much favourable comments from our friends & relatives both here & in the UK."
- Helen Moore, La Zarza, Tenerife
---
"TIBC acted for us in our recent property sale and purchase in Fuerteventura, and I highly recommend Jill, Shelagh (their agent on the ground in Fuerteventura), Chris and the team. They worked incredibly hard, with great efficiency, to ensure that both transactions came together on time.
Through them, also, we were able to improve our insurance cover through Liberty Seguros."
- Mr Pletts
---
"I have been a TIBC client for over 10 years now and during this time have found Jill and her team to be excellent in the provision of all services from the original purchase of property in Tenerife through to taking care of all tax, local government payments and insurance matters required when owning property in Tenerife .

Their response to enquiries has always been prompt and efficient and I have no hesitation in recommending Tenerife International Business Centre as a one stop shop for all requirements as a property seeker, owner or property seller in Tenerife"
- Mr Caughers
---
I have been a TIBC client for 3 years now. Jill and her team of professionals based in the Las Galletas office first helped my wife and I purchase a property in Tenerife. If it wasn't for Jill who persuaded us to reach a "mutual" decision on which property to purchase, we wouldn't have found the perfect home in which we live in today!
Since then, TIBC have been responsible for organizing our banking requirements through Liberty Seguros, Santander and BBVA with bank accounts, investments and insurance cover. Jill also recommended we use Securitas Direct for our home security system which has given us complete piece of mind.
TIBC also deal with our Non Residents and Residents Taxation, NIE numbers, Spanish drivers' licenses and address changes. They have offered invaluable advice and guidance for all things legal when it just proves too much for me to cope with!
- Mr Clark & Mrs Kimber
---
We are more than pleased you were able to sort things out for us. Do not know what we would do without TIBC. You are all wonderful and very very helpful.
- Mr & Mrs Dunsmore (Who we offer the following services to: Banking services in Tenerife, Insurance in Tenerife and submission and payment of Non Resident taxes).