Boat Insurance
Ahoy there! Set sail with peace of mind knowing you're covered with the best Boat Insurance around!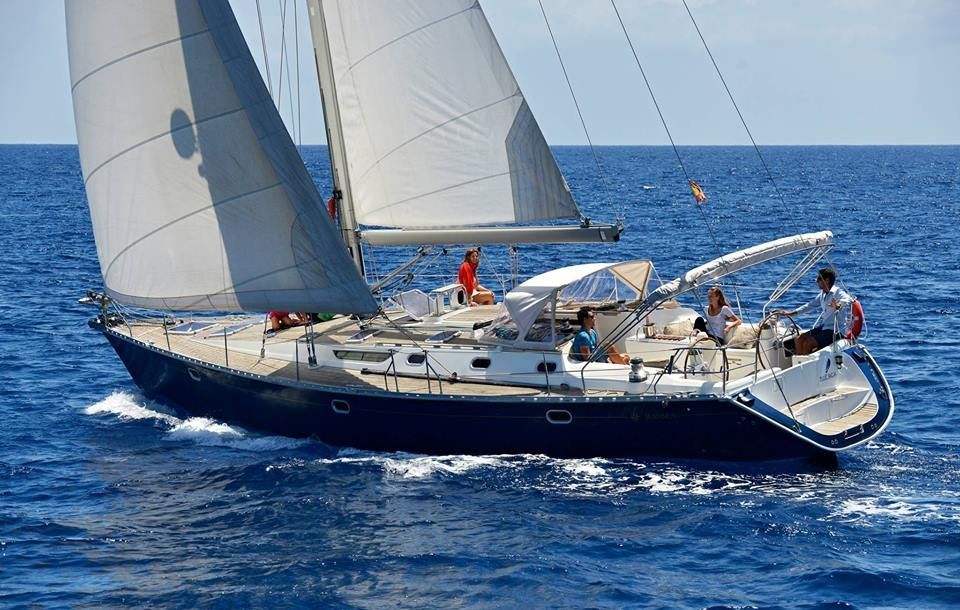 Image courtesy of Tenerife Boat Charters
Please note: Our Boat Insurance covers for pleasure boat use only and does not cover boat owners using their boat for commercial purposes.
Cover Included:
Material damage, personal injuries, economic loss caused to third parties, and damage caused to maritime facilities and ports, as a result of an impact, collision, and other events in general, arising from using the insured boat within Spanish maritime waters, or objects or skiers that are being towed in the sea by the boat.
VIEW THE FULL TERMS AND CONDITIONS >>>
APPLY ONLINE FOR A QUICK BOAT INSURANCE QUOTE >>>
CONTACT TIBC FOR A BOAT INSURANCE QUOTE >>>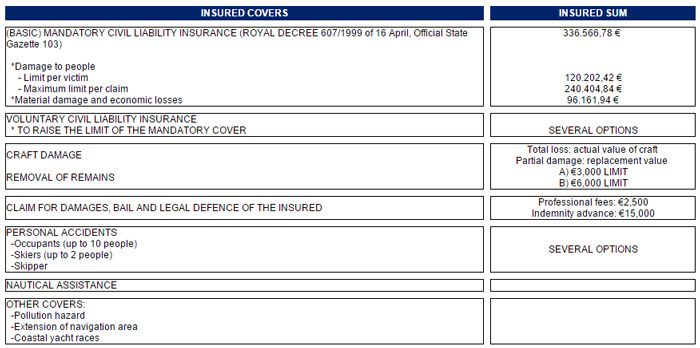 N.B.:
The rules of the mandatory civil liability insurance consider thatSERIOUS INFRINGEMENTSailing with a non-insured craft constitutes a punishable act.
30% of pleasure crafts are estimated to lack insurance!