House Insurance
House Insurance
Tenerife International Business Centre SL are exclusive providers of Liberty Seguros Expatriate Insurances throughout the Canary Islands. We offer our clients the best cover at the best prices. So what makes our cover the best? Firstly, you have a point of contact based in Tenerife who you can speak to in English whenever you have a problem and you can rest assured that we will do everything in our power to fully support our clients.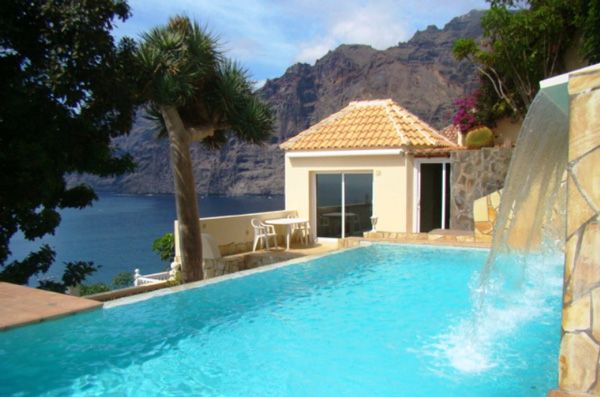 Professional
A professional insurance provider will evaluate your risks thoroughly and honestly. You can rest assured your policy will be accurate, the cover we provide is extensive and our premiums more often than not beat that of other major insurance providers in the Canary Islands.
Multi Policy Discounts
Remember, Liberty Seguros offer large discounts to clients who take out multiple insurance policies. We can also offer Car Insurance Life Insurance, Inheritance Tax Insurance (NEW - CLICK LINK TO FIND OUT MORE), Golf Equipment Insurance, Mortgage Protection Insurance, Accident Insurance, Pet Insurance, Boat Insurance, Commercial Insurance and Community Insurance throughout Tenerife and the rest of the Canary Islands including Fuerteventura, Lanzarotea and Gran Canaria.
Unrivalled Remuneration
Liberty Seguros offers unrivalled values to the maximum amount they pay out for each cover type - Public Liability, Death and Injuries due to accident, Legal Assistance and more.
LIBERTY QUALITY HOME provides insurance made for customers to discover there's no safer place than home.
Click here to read more about this House Insurance Product.

Home Insurance is available from Tenerife International Business Centre SL based in Las Galletas, Tenerife. This insurance service is provided by Liberty Seguros and is a Liberty Seguros Expatriate Insurance product.
Tenerife International Business Centre SL are exclusive agents to Liberty Seguros Expatriate. Read about our other great Insurance products... Inheritance Tax Insurance, Car Insurance from Liberty Seguros, Mortgage Protection Insurance from Liberty Seguros.
Liberty Seguros DGSFP: CO467B38345369