Community Insurance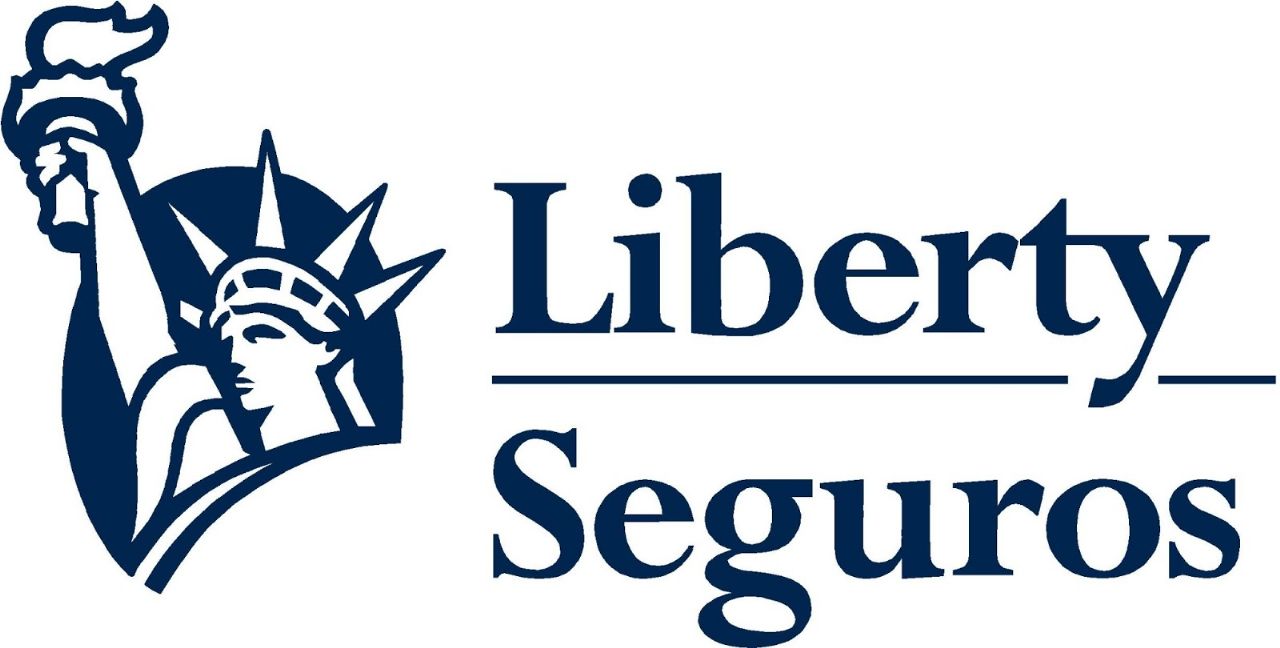 Community Insurance with Liberty Seguros
By coming to TIBC SL for your community insurance, our experienced and professional Insurance Agents will adapt a Liberty Seguros Community Insurance to your specific needs. You'll receive a quick quote and great service at competitive prices! By insuring your community with us, property owners on the complex will benefit from discounted House Insurance Cover.
Basic Cover
TIBC are able to offer insurance cover for residential complexes, residential complexes with commercial units, community of villas or apartments and commercial centres with a community of owners - in Tenerife, Fuerteventura and any other of the Canary Islands.
Please see below a list of Liberty's basic cover and optional cover - taken from an existing client's community insurance policy.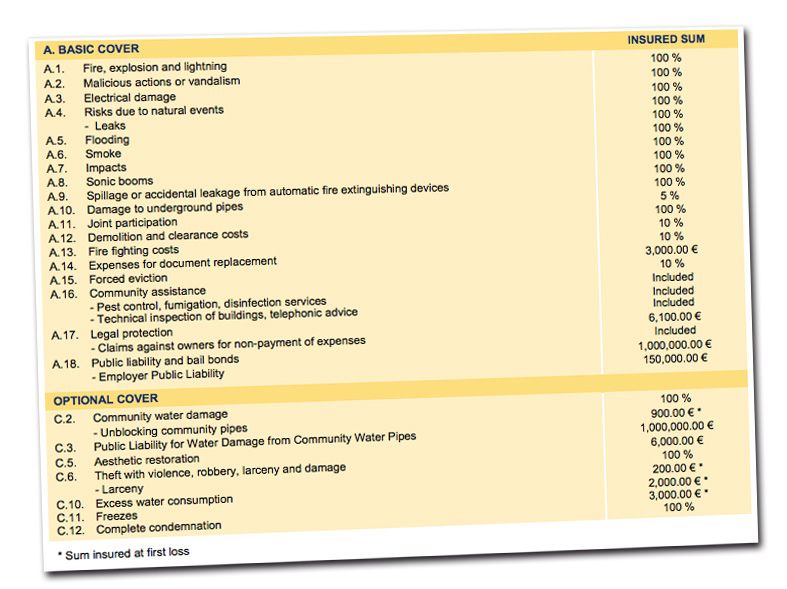 Advanced Cover
For additional Community Insurance cover, our insurance agents for Tenerife and Fuerteventura are here to advise on what the best cover for you would be.
What information do we need to insure your Community?
All we need is the CIF number of your community, details of the President of the complex/community and details of how the space of the community is split. i.e. what area in square metres are allocated to communal space, private living area in total, area allocated for commercial purposes, area of garage space, etc.
What next?
Get in touch with TIBC SL for a quick Community Insurance quote. Don't worry if you don't have all the information in hand, we will go above and beyond our call of duty to help you get an accurate and competitive quote!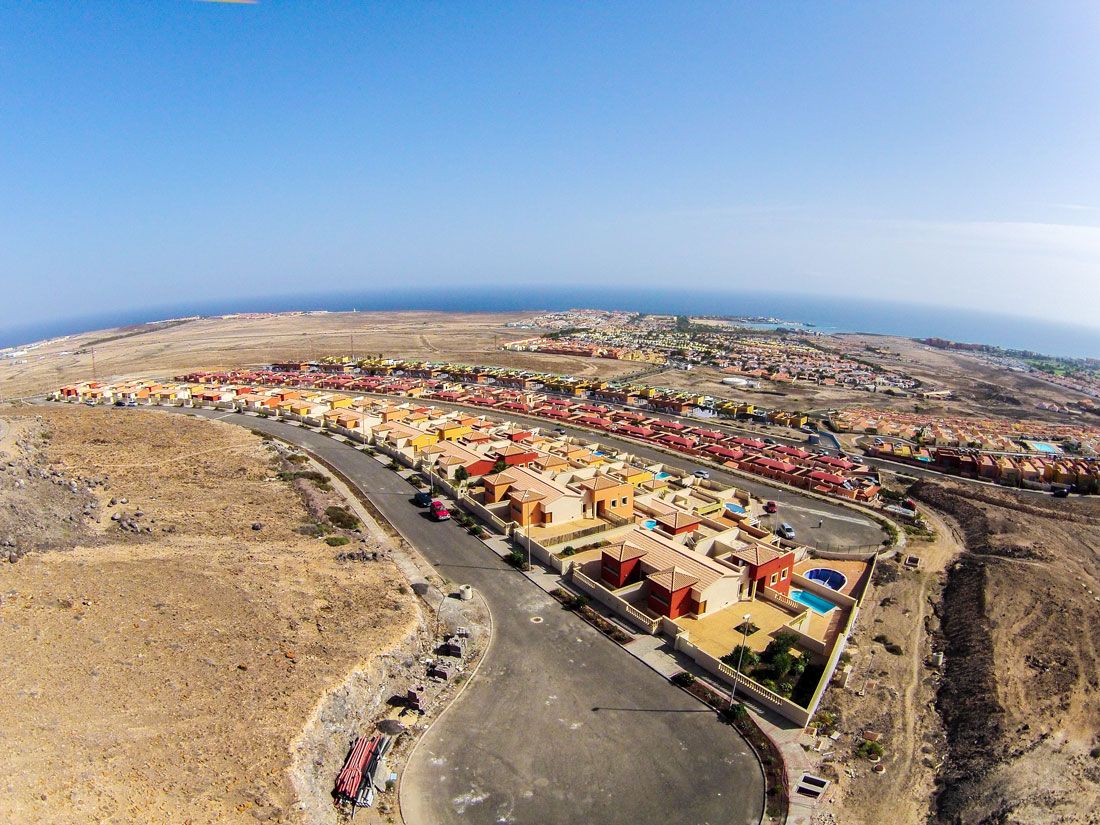 Villas Castillo - Fuerteventura